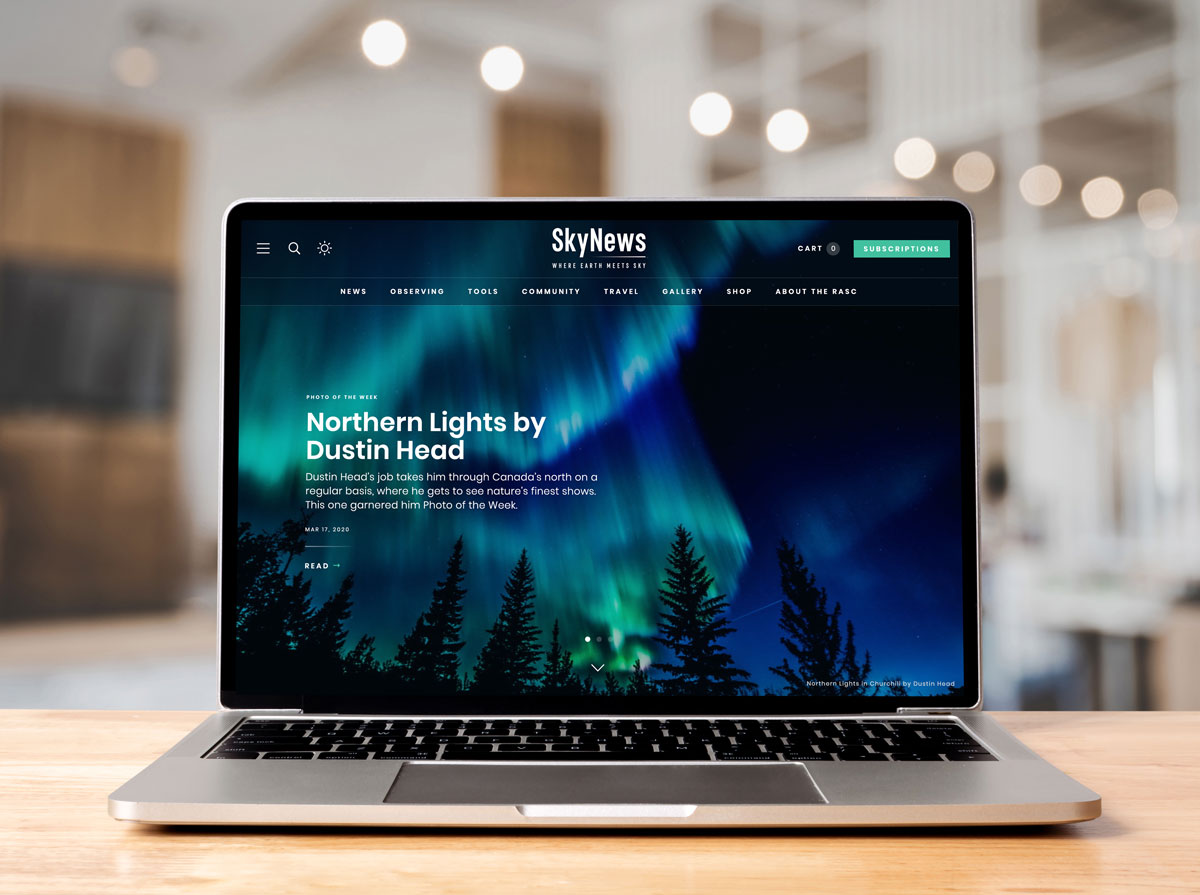 Creative Web Design
By understanding your brand and target audience, we approach your website project with a focus on creativity, usability, and conversions. We enjoy collaborating with our clients all through the design process —from wireframes to high fidelity design mockups.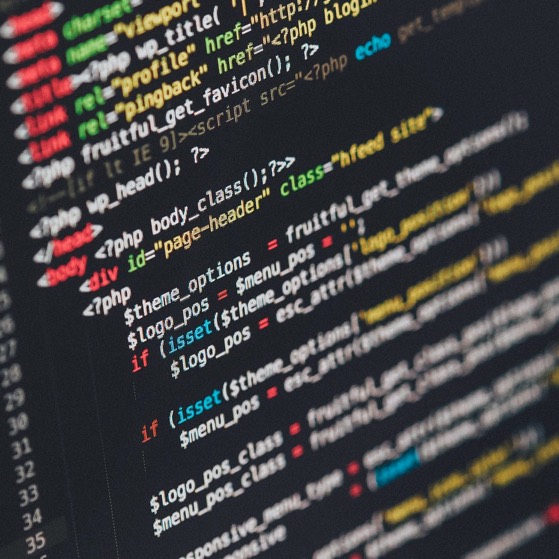 Web Development
We build cutting edge websites that encompass the latest technology. Having designers and developers under the same roof ensures that design flawlessly meets technical execution. Our sites not only look great, they also work perfectly across all of your devices. There's nothing we can't build.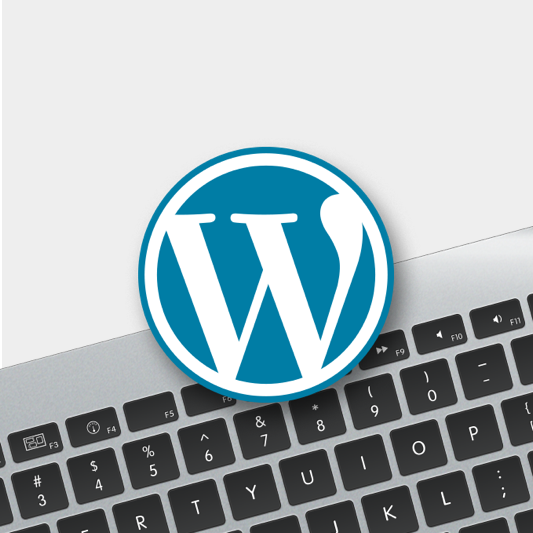 Wordpress CMS
We love Wordpress. In fact, we're so confident in our abilities we consider ourselves as one of Montreal's top WordPress development teams. Using our custom made toolkit, we build bespoke WordPress websites quickly without relying on hundreds of plugins. Because it's completely customizable, we can use it for almost anything you throw at us.